Buying & Selling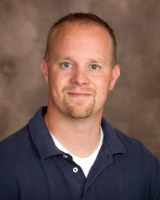 For showing appointments, call
Kris Carrigan, Realtor®
to view the home at 1988 E Mountain Rd in North Ogden. Give Kris Carrigan, Realtor
®
a call at
(801) 781-0360
.
1988 E Mountain Rd was listed on Oct 7th, 2022 by Northern Wasatch Realty LLC, a real estate brokerage. 801-781-0360 is the contact info for the listing brokerage contact assigned for this listing.
QR Code for Your Mobile Device
Scan this QR code into your mobile device and take this listing with you!
What is a
QR code?
(on wikipedia)
If you have a smart phone, go to your app store on your device and search for "QR reader."